Matthew Priess, D.D.S.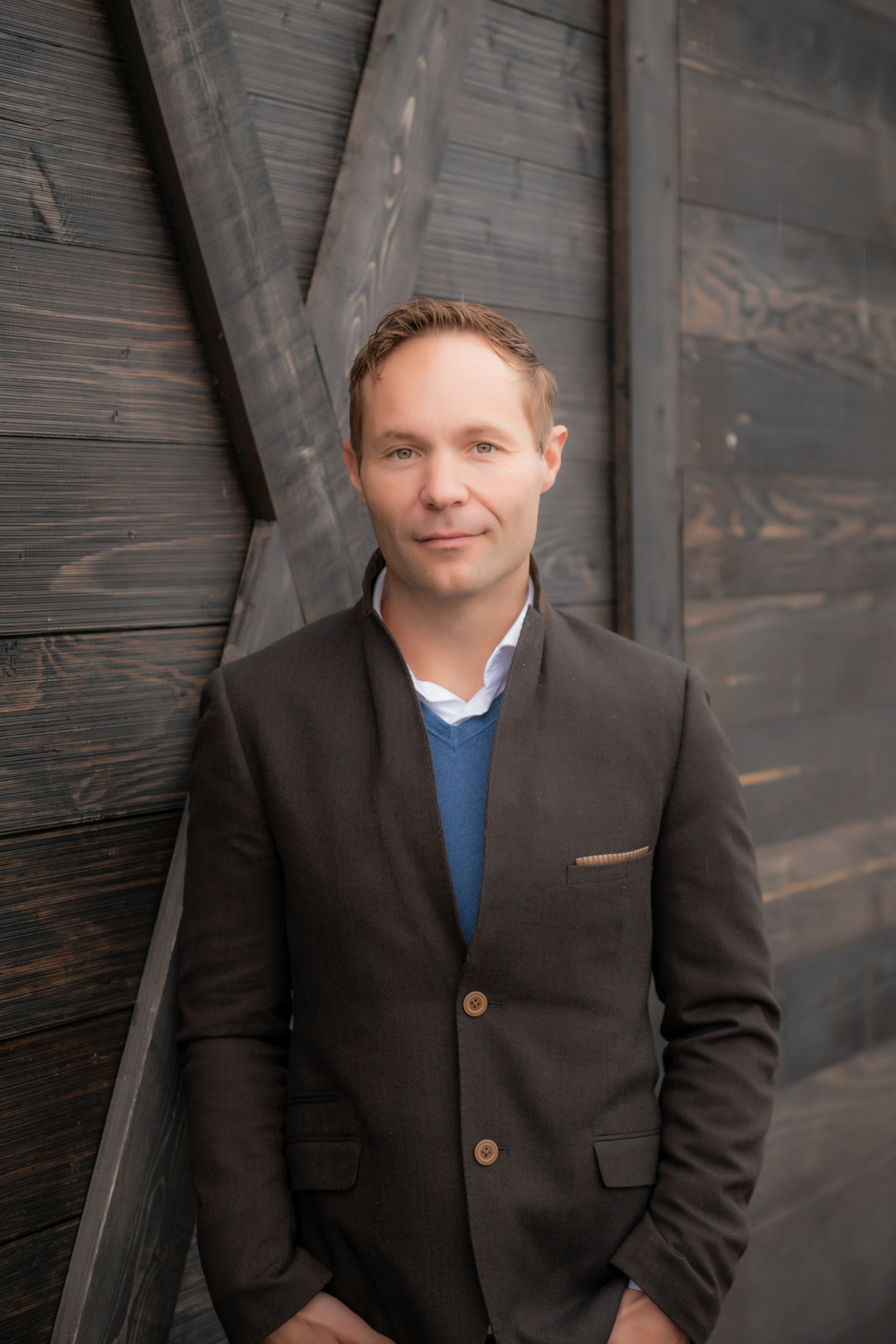 Dr. Matthew Priess grew up in Minneapolis, Minnesota where he also attended the University of Minnesota. He earned degrees in Biology and Physiology, along with a minor in Spanish in 2005, before embarking on graduate studies in the Department of Immunology. His scientific work in periodontal research included a few publications in professional journals and helped develop an interest in dentistry.
Dr. Priess built on his previous academic record by attending the University of Minnesota School of Dentistry where he earned his doctorate in 2012. He followed his graduation with an intensive Advanced Education in General Dentistry at Walter Reed National Military Medical Center with the U.S Navy. He was privileged to treat foreign dignitaries and wounded warriors during his time there.
Dr. Priess and his wife were married in Washington D.C. in 2013 before transferring together to Naval Hospital Okinawa Japan with the 3rd Marine Logistics Group. After three years, they moved to Naval Hospital Bremerton where he served as Puget Sound Naval Shipyard Clinic Director for one year.
Dr. Priess thrives in the outdoors and enjoys a myriad of activities with Justine, who introduced him to the thrill of downhill skiing in Sun Valley, Idaho. He's an accomplished competitive endurance athlete, with a resume that includes nine-time Ironman Triathlon finisher, four-time Boston Marathon finisher, 20-time marathon competitor, and 100+ local sprint and Olympic triathlons. As of 2023, he completed all of the world major marathons and got the Six Star Medal. He was also a 2002 National Rowing Champion, Dad Vail Regatta, Lightweight 8+ while attending the University of Minnesota.
Dr. Priess enjoys adventures with his wife, and they share a list of 32 countries on four continents on their travel map. Joining them on their adventures is their six year old son Lochlan and two year old daughter Lyra.
Patients appreciate Dr. Priess' friendly, honest manner and the loyalty he feels to each one that trusts him for care. His inquisitive nature drives a process of continuous improvement that provides an unparalleled partner for dental wellness.
MEMBERSHIPS:
Academy of General Dentistry
American Academy of Implant Dentistry
American Dental Association
Washington State Dental Association
Justine J. Priess, D.D.S.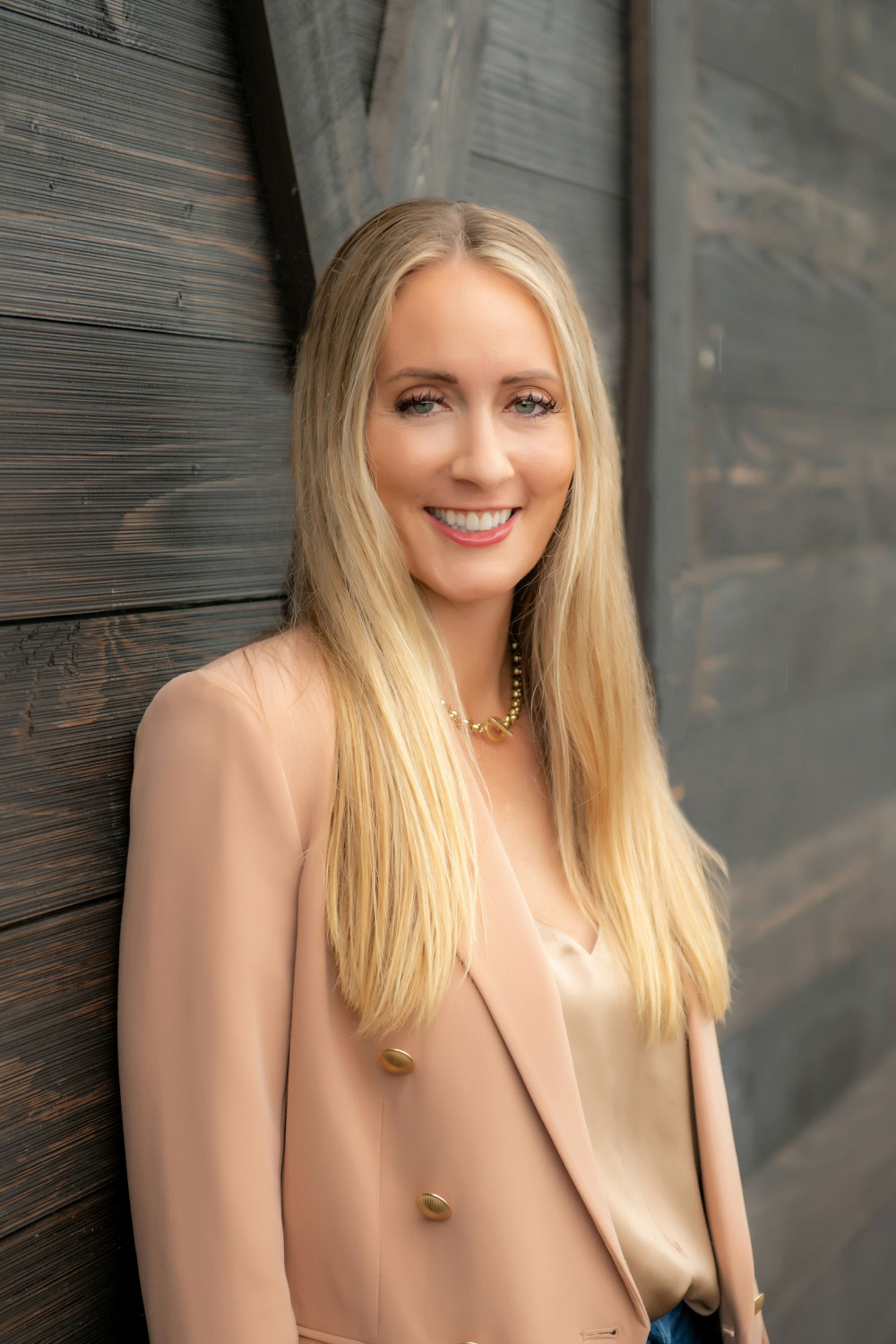 Dr. Justine J. Priess grew up in Great Falls, Montana as one of six children. After attending the University of Notre Dame and earning a Biology degree in 2007, she was accepted at the University of Minnesota School of Dentistry. Four years later, she earned her doctorate and headed west to Idaho State University for an intensive Advanced Education in General Dentistry program. Enhanced skills including periodontal surgeries, dental implants, bone grafting procedures, and full mouth rehabilitation added to her background.
After private practice experience in Washington D.C., Dr. Priess accepted a commission in the U.S. Navy as a dental officer. Following a three-year tour of duty at Naval Hospital Okinawa, Japan supporting the 3rd Marine Logistics Group, she transferred to the Bangor Dental Clinic, Naval Hospital Bremerton in 2016.
Dr. Priess enjoys the outdoors and pursues adventures around the world. As a marathon runner, she has competed in Twin Cities, Marine Corps, Berlin, and Boston Marathons as well as multiple half marathons. Hiking, gardening, and snowshoeing help her absorb the fresh Northwest air, but her love for downhill skiing tops the list.
The draw of new frontiers has led Dr. Priess to 32 countries on four continents, mainly with her husband, Matthew, by her side. They share fond memories of surfing at Bondi Beach in Sydney, Australia and exploring Vietnam together. The couple met in dental school in 2010 before marrying in Washington D.C. in 2013.
Traveling has influenced her passion for cooking, which often includes dishes from around the world. She and Matthew have completed their WAGD level 2 Certification and love to learn about wine as well. One of Dr. Priess' new passions is motherhood and watching their son Lochlan and daughter Lyra grow and change. No matter what life throws at her, Lochlan and Lyra can always make her smile!
Dr. Priess brings a blend of empathy, curiosity, artistry, and kindness to the exceptional dental care she offers. Her dedication to continuous learning and professional involvement underscore her commitment to her patients.
MEMBERSHIPS:
Academy of General Dentistry
American Academy of Implant Dentistry
American Dental Association
Washington State Dental Association