Your First Visit

You'll leave our office with more clarity about the link between your oral and general health. We'll start the journey towards your dental goals, and we'll explore dentistry that feels right to you.
During our time together, we'll cover the following:
Discussion of Your Goals and Questions
Health History Review
Oral Cancer Screening
Gum Disease Screening/Charting
Cavity, Fracture, Wear and Missing Tooth Exam/Charting
Digital X-Ray Review
Professional Cleaning (In some cases)
Comfortable Financial Plan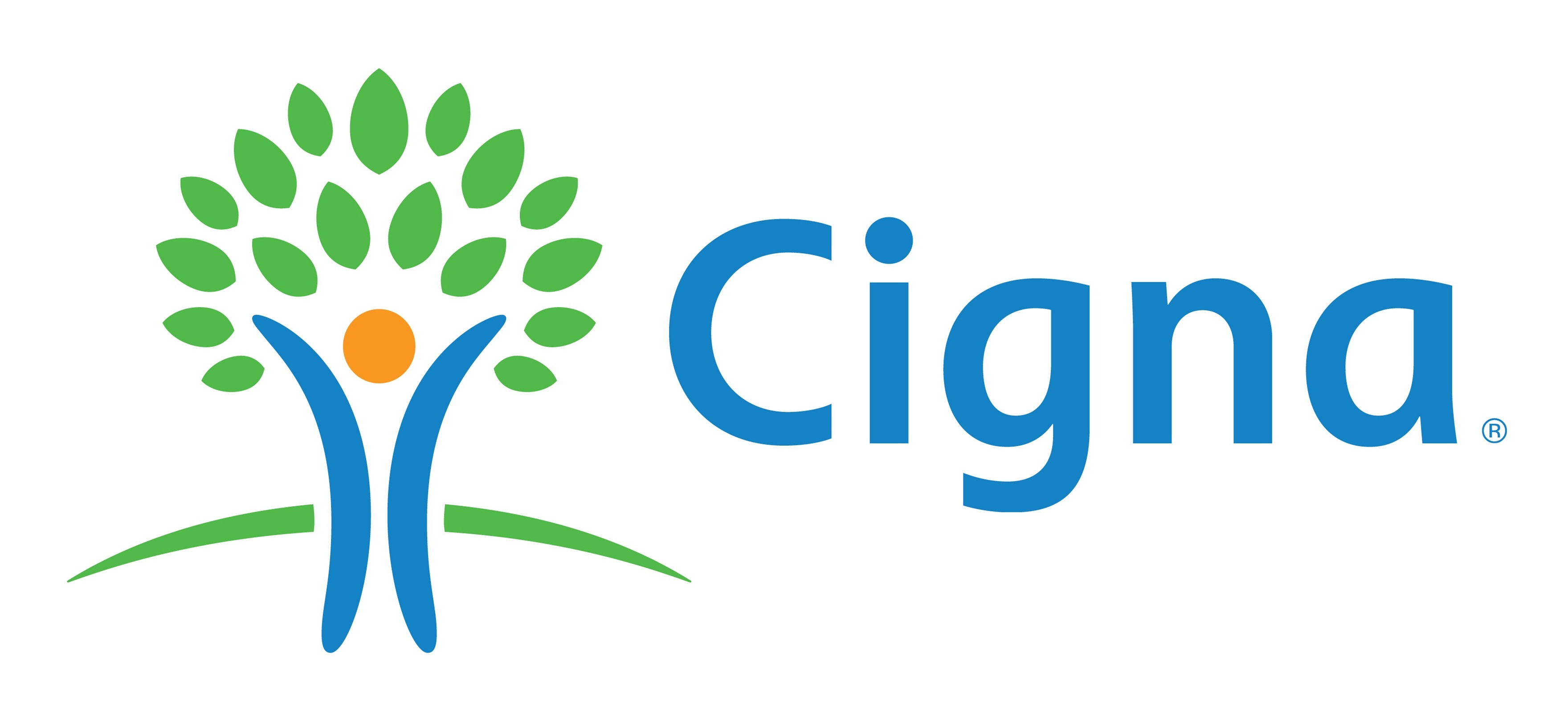 Looking Ahead
Whether you're just a few months overdue or several years have gone by, you're in the right place when you enter North Harbor Dentistry. We enjoy helping patients explore a positive future regardless of your previous history.
We'll use the clinical information we gather to discuss your current condition with you. Through a process of "co-discovery," we'll create together a healthy, efficient plan that meets your dental and personal goals. We can carefully set priorities and step that leads to the smile you deserve within a budget and timeframe that fits your situation.
At your first visit, you'll find that we go beyond expectations to make you feel relaxed and comfortable. Your physical and emotional well-being remain our constant focus regardless of treatment goals. We look forward to a relationship with you that enhances your wellbeing for years to come.
Fill Out Forms Online
Download & Print Forms